Click on the thumbnails below for a larger version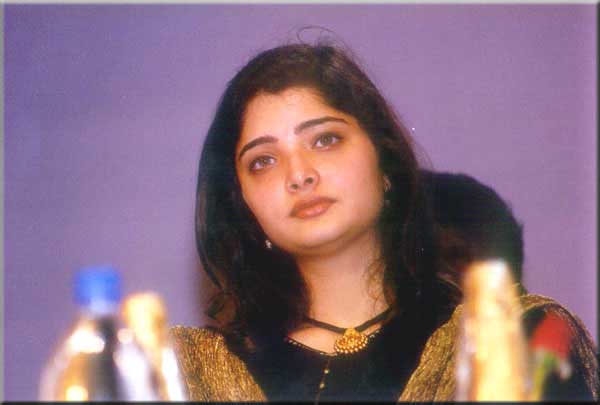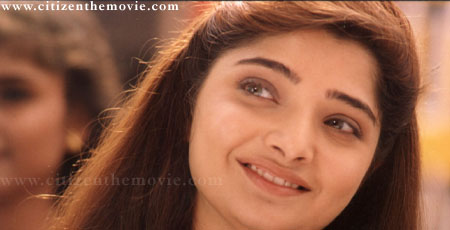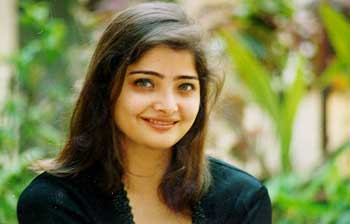 Vasundhara Goes Pop!

(Source : www.india-today.com)

Vasundhara 'Hey Ram' Das has stepped into pop music territory with her debut album Meri Jaan.


How did the album Meri Jaan happen?

See, I was in two bands at a time-one was Jam Tree, which played all kinds of Western stuff and the other was called River, which basically played their own fusion music. It got very hectic after a year or so as I was the only one who could understand both. None of them wanted to come halfway, so after all of us split up I decided to go solo. Then my mom said that Chennai would be a good option to go and try my luck.

So I went there and somebody introduced me to somebody else and then I met the Magnasound people. Through them I met Pravin Mani, who is also the co-composer on my album along with Piyush Mishra. Piyush and Pravin came together to make this fabulous song "Meri Jaan" and believe me they are two very different people, so I don't know how they did it. It is my absolute favourite, it is so intense, just the way I am.

The video of "Meri Jaan" is very different...

Yeah. What happened was that Shaad Ali, who used to be an assistant director with Mani Ratnam, had a quaint idea about the building of the black Taj and the daughter of Anarkali. So, what we did was to pick up the story at the point where the blinded architect of the Taj wants to build the black Taj. So the thought was that he would have to find a love that was true enough to make his dream come true. Then he finds me, the tourist and the guy magician, and then sets about making his dream come true. The time frame is not relevant at all, it is a very spaced out video.

You have a Cuban band on "Bola Re"!

Yes, the song has a Latin American rhythm. In a chance meeting we met the band Acana in Mumbai. They had been in Mumbai for months, so when I met them and spoke in Spanish they were so completely happy. Then we met up a couple of times and recorded the song in Mumbai itself. The song has easy, masti lyrics about consumerism. It was really fun doing this song. Also, I think it would play really well in a disco.

Why did you choose to cut an album in Hindi?

I have trained in Hindustani Classical music, I have spoken Hindi all my life. I may be a Tamilian, but I speak Hindi as well-in fact, much better than Tamil.

Sukhwinder Singh has also sung two Punjabi numbers on the album...

Yeah, he has sung "Sohni Sohni", which is about a girl who knows she is beautiful and loves that fact. Then there is "Mera Mehboob". How Sukwinder happened on my album was that I was in Dubai doing a show for the Malyalam Cine Awards and he was there to perform, too. One day, we met over breakfast and we started talking about what work we were doing. All of a sudden, he said he would compose one or two songs for me and I just looked at him and said, "Oh! Okay!" Five minutes later he was drumming "Sohni Sohni" on the table! We quickly brought out our dictaphones and recorded it. After the show we changed our schedules and went to Mumbai to record the songs.

Are you a better singer or a better actor?

If you had asked me this question two months ago I would have pounced on you and said singer. But at this point I can't say, I am two films down, I am on my third film. Both the films that I have done have been fantastic experiences. Now, I am also doing a film with Mira Nair called Monsoon Wedding, where I am playing the about-to-be-married daughter of a Punjabi yuppie family. The film also has Naseeruddin Shah, Shefali Chhaya and Kulbhushan Kharbanda. I am so unable to decide what I am better at!

Have you sung for any Hindi films?

Yes, I have sung for the movies Aks and Lagaan. Then I have sung for a trilingual, computer graphics film called Little John.